Frank and Pam Wright President/Treasurer
Growing up in Whitefish has given me a real appreciation for the beautiful area in which we live. I am drawn to hire knowledgeable friendly people to represent our family business, which has been built by one philosophy "Satisfy the Customer".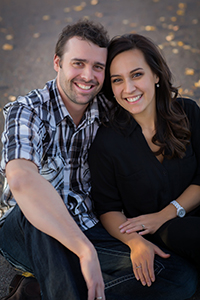 Kyle and Alana Wright VicePresident/Secretary
Educated with degrees from The University of Montana and motivated by their love for family and community, Kyle and Alana are driven to give 100% and lead as the 3rd generation of the Wright Family.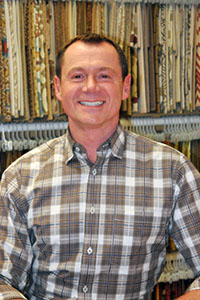 Gary Nelson Assistant Manager/Sales
Gary Nelson is the cornerstone of our sales staff and management team. With over 25 years of design and sales experience here at Wright's, Gary brings a solid and classy sense of style to every aspect of your design needs.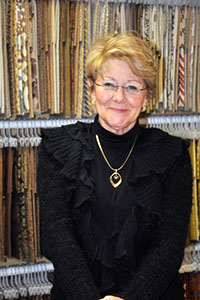 Carol Waggener Sales Associate
Carol is a locally grown and raised valley resident who takes her career very seriously yet loves to have fun while helping people pick out their furnishings and decorating.  Whether it be finding specific items they are looking for from all the choices on our floor or from all the possibilities available through special order, her positive customer connections and thorough follow ups are sure to make your shopping a satisfying experience.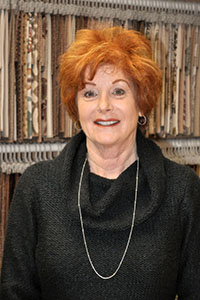 Deborah Margett Sales Associate
Though Deborah may be new to the valley she is no stranger to interior design. Her passion for design is clearly represented through her dedication and continuous hard work. With more than 20 years of experience ranging from commercial, residential and ownership of D&H Custom Draperies, she is equipped and happy to assist on any project.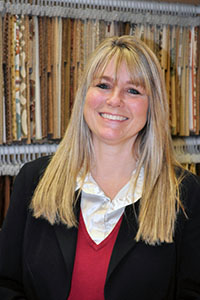 Lisa Giles Sales Associate
Lisa represents professionalism and excellent customer service. She has a C.I.D. (Certified Interior Design) affiliation through The New York Institute of Art and Design and is also the owner of Grizzly Interiors, another local business which specializes in custom drapery, bedding and pillows. We were very happy for Lisa to join our team in 2015 after 10 years of working with her on referral basis. Lisa puts her certifications and business ownership experiences to use though her innovative designs, savvy computer skills and caring customer service.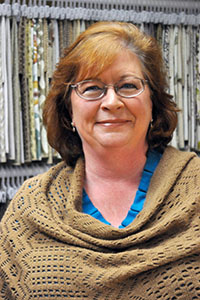 Pam Stocks Sales Associate
After several years of vacationing to Montana with her beloved horse, Pam was convinced the Flathead Valley was the right place for her. Her warm heart and kind spirit welcomes customers and creates a relaxing shopping experience while her graphic design and art education background strengthen her ability to assist with your design needs.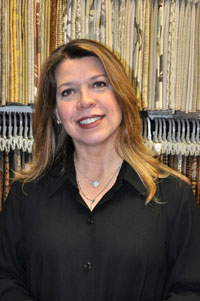 Madelyn Meadows Sales Associate
Growing up in Miami Florida, Madelyn cultivated a passion for life, color and connecting with people. She moved to the Flathead Valley in the early 1990's to pursue her "Great Adventure in the West". Madelyn has over 15 years of experience in furniture sales and business design. Being Bi-lingual has allowed her to have a unique perspective and approach to every project.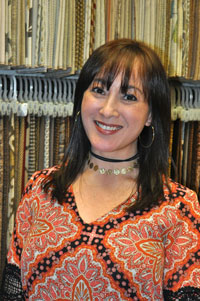 Ondria Finn Sales Associate
Ondria channels her passion for interiors and design into creating the perfect environment for your home. She is currently pursuing her CID from the NY Institute of Art and Design. Whether you are searching for that finishing touch, or are looking to transform your house into the home of your dreams, Ondria will help you find the perfect items to fit your needs.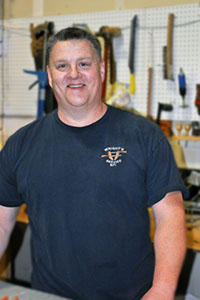 Rob James Service Manager
It is a pleasure to serve your customer service needs. If needed, you will find our service department here at Wright's Furniture very friendly, knowledgeable and skilled with combined experience of almost 30 years. We are confident you will be satisfied. You will find dealing with us is a breath of fresh air. We work for you and we will go to great lengths to make sure you are happy. Service Team: Rob James and Jeff Burke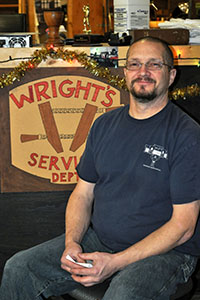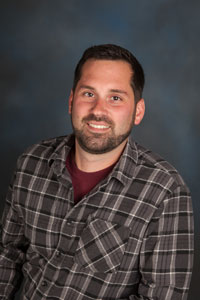 James Walters Warehouse Manager
In the warehouse and on delivery, quality, professional service offered to you as quickly as possible is what we are all about. Whether it is taking something off the shelf in the warehouse or caring for your furniture and home on delivery, we want you to be satisfied. Warehouse Team: James Walters, Gilbert Torres, John Firu, TJ Roberts and Brian Carr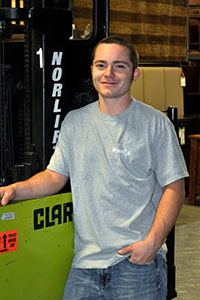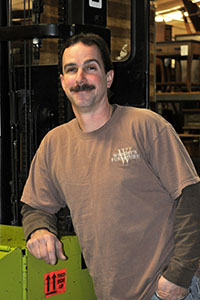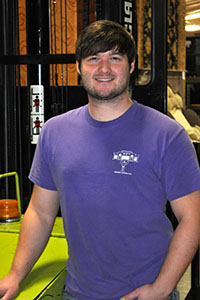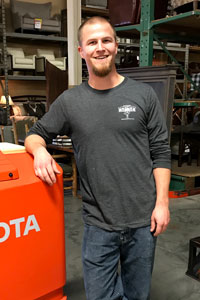 Gisele Lanius Office Manager
Wright's Office is the 'behind the scenes' support our team has come to rely on for all things administrative. We are dedicated to assisting you efficiently and professionally helping you experience the best of Wright's Furniture on every level.
Office Team
Aaron Skinner (Receiving), Gary Kern (Accounting), Sean Ringer (Office Assistant)