Browse our fully stocked 60,000 sq ft store, in beautiful Whitefish, MT.
Always something special
It's no accident that Wright's Furniture in Whitefish has become a favorite destination for home furnishings and accents throughout the Flathead Valley, Whitefish and Kalispell. Since the first family members opened the business doors in 1976, Wright's Furniture has focused on providing competitive prices backed by service and highly knowledgeable staff. Now, the third generation of the Wright family is active in the business under the energetic leadership of Pam and Frank Wright.
Wright's Furniture provides endless variety, carrying product lines from hundreds of manufacturers, plus specialty furniture, accents and art from local artists, artisans and craftspeople. With over 60,000 square feet of combined showroom and warehouse space, a vast display area is provided allowing more floor settings to view in search of design ideas. Prices range from low to high and "Apples to Apples," Wright's guarantees the lowest price within 250 miles. To further extend their commitment to satisfaction, Wright's "Satisfy the Customer" policy is unparalleled, allowing the return of items immediately after delivery if not happy with selected product.
Ready to serve with 24 caring employees, Wright's Furniture is open 7 days a week, offering in-house design services, product specialists, special orders, service repair and free delivery for trips less than 100 miles roundtrip.
The Wright's welcome you to stop by at 6325 Highway 93 South in Whitefish and explore their unique and interesting selections as so many people have done for three generations.
Montana's Complete Furniture and Design Retailer since 1976
We are excited to help you furnish any stage of life
whether you are just getting started, planning for your growing family or selecting special heirloom pieces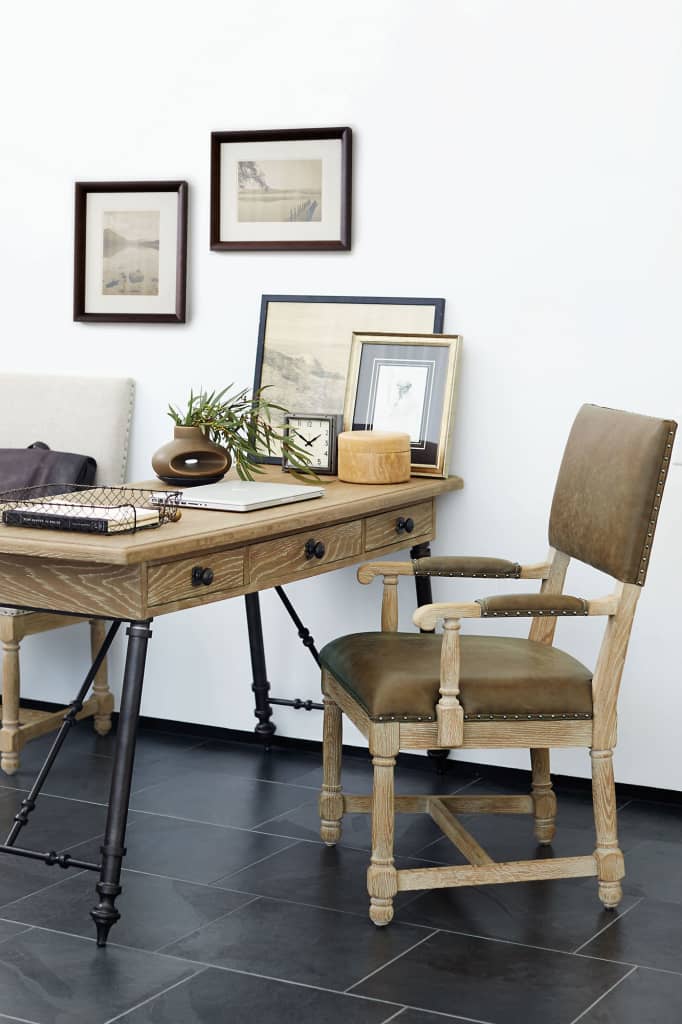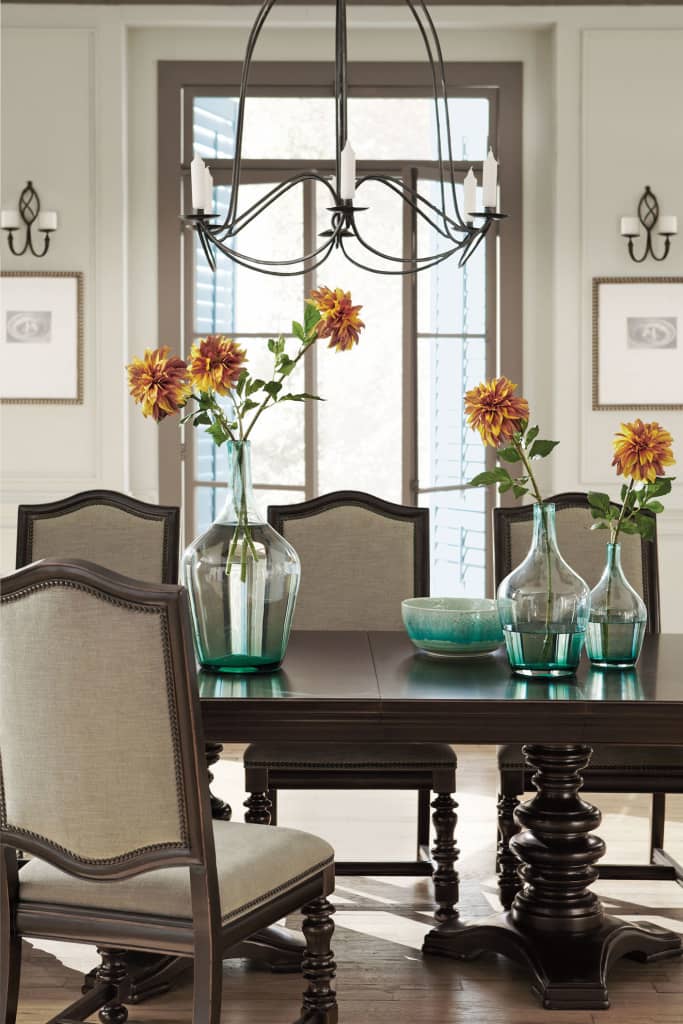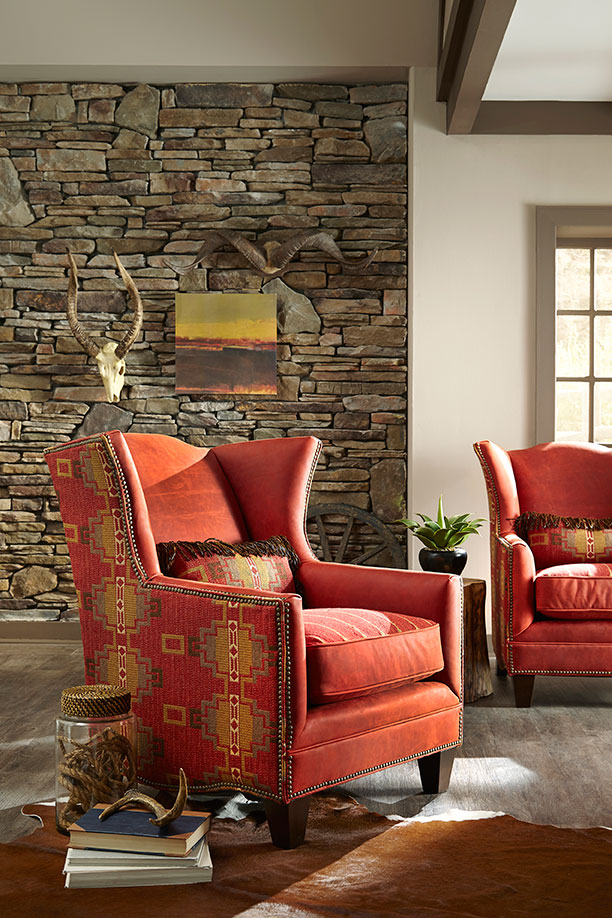 Low Price Guarantee
At Wright's Furniture, we have chosen to price fairly and competitively for our vast range of inventory living room, bedroom and dining room furniture.  We strive to find furnishings and accessories for many different budgets. Our goal with our low price guarantee is to appeal to all of our valued clients and future clients in the valley and beyond.
Whether our clients are purchasing one accessory or completely furnishing a new home, our lowest price guarantee applies to our entire product inventory within a 250 mile radius of our store.  Included in our low price guarantee, is our outstanding customer service and personal attention.
Design service and delivery are also available and included if needed.  In some cases there may be a very minimal delivery charge if the delivery is more than 100 miles round trip.
Our guarantee policy is as follows:
If the identical item is found within 250 mile radius, we will guarantee to beat our competitor's price by 3 percent.  Identical means, same manufacturer, style, color, fabric, frame, pillows, etc.  Any or all components that make up the item in question must be the same.
We happily continue to honor our price guarantee, while providing a unique inventory, at a wide range of prices and provide our customers with outstanding service and care.